/AThe AJ Glover Foundation will award character based scholarships to candidates that are nominated by their peers. The nominated candidates should have the following characteristics:
Always give 110%
Never give up
Work harder than anyone in the room
Make the people around you better
Be selfless
Have a positive attitude
Team over self
Accept outcomes and learn from them… positive or negative
Seek knowledge from a position of humility
Be kind to others
Live your Faith in Jesus out Loud
Set goals in life
Dream Big
Learn from Outcomes
Celebrate success
​With this list of characteristics in mind, we ask peers to nominate graduating seniors.
In 2023, the AJ Glover Foundation will award 8 – $1000 scholarships.  Nominated seniors can be from any of the Hilliard High Schools:  Bradley, Darby and Davidson.
Please use this link to submit a nomination:  Check back in March/April of 2024 for a new Submission Form.
Once the committee receives the nomination, they will reach out to the candidate to collect additional information.  Questions?  Email: ajgloverfoundation@gmail.com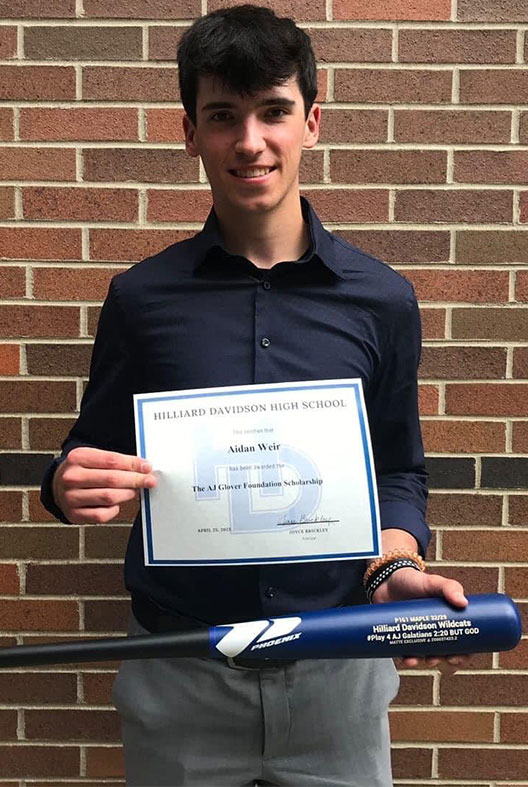 Aidan Wier
Davidson HS, Character Scholarship 2023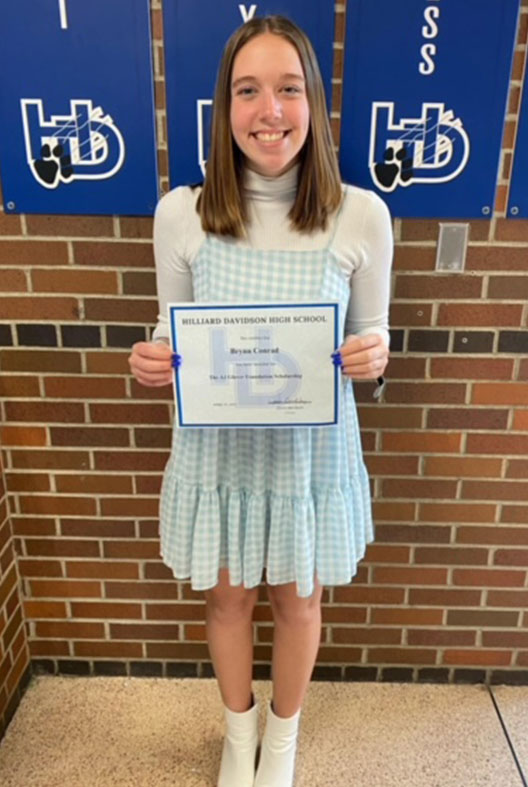 Brynn Conrad
Davidson HS, Character Scholarship 2023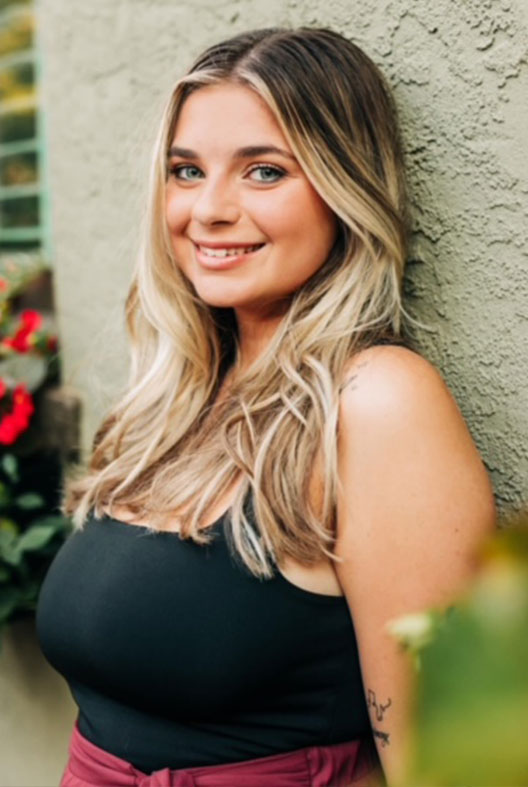 Olivia Marginean
Davidson HS, Character Scholarship 2023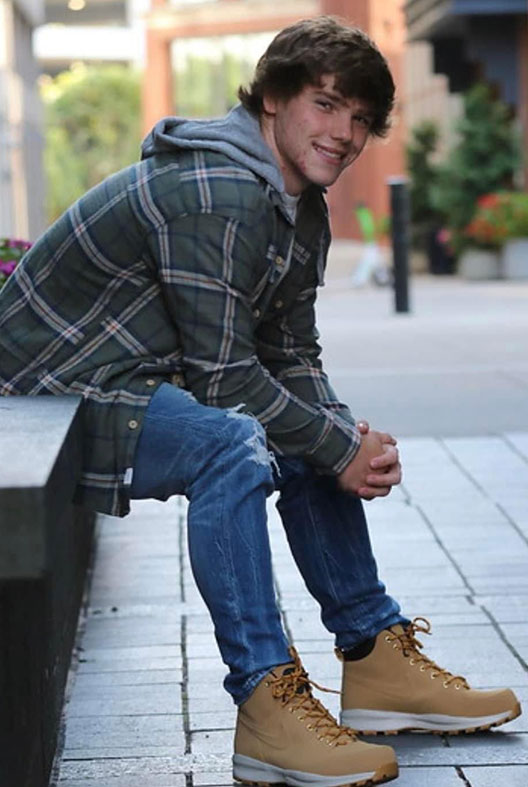 Oliver Conley
Davidson HS, Character Scholarship 2023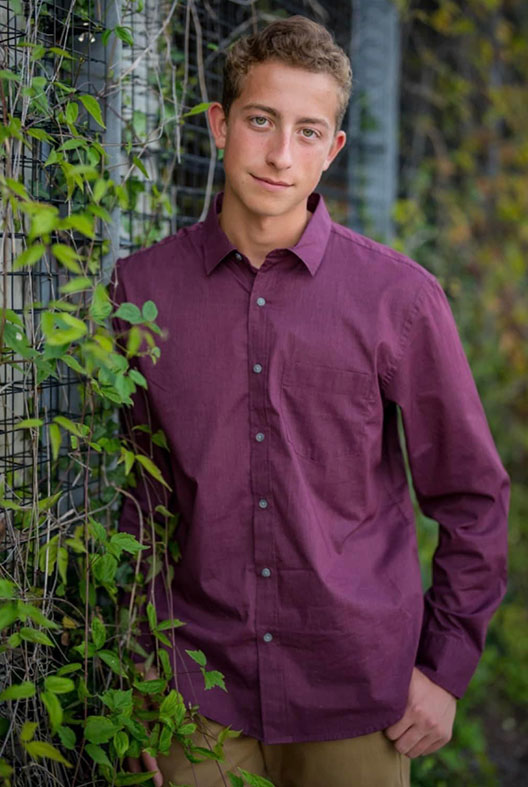 Austin Yoder
Darby HS, Character Scholarship 2023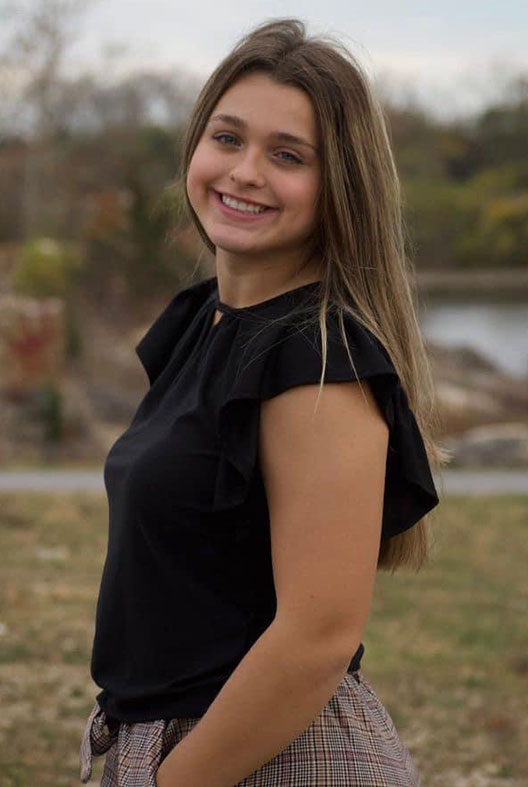 Tessa VanVranken
Darby HS, Character Scholarship 2023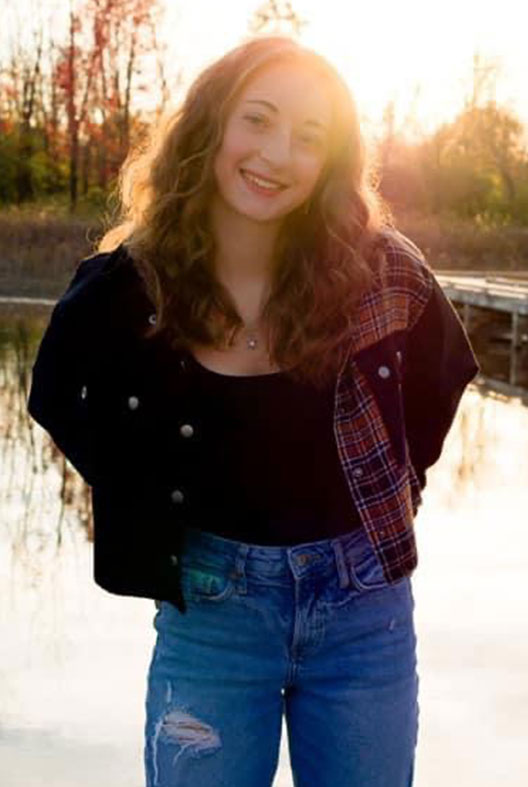 Jada VanSteenvoort
Bradley HS, Character Scholarship 2023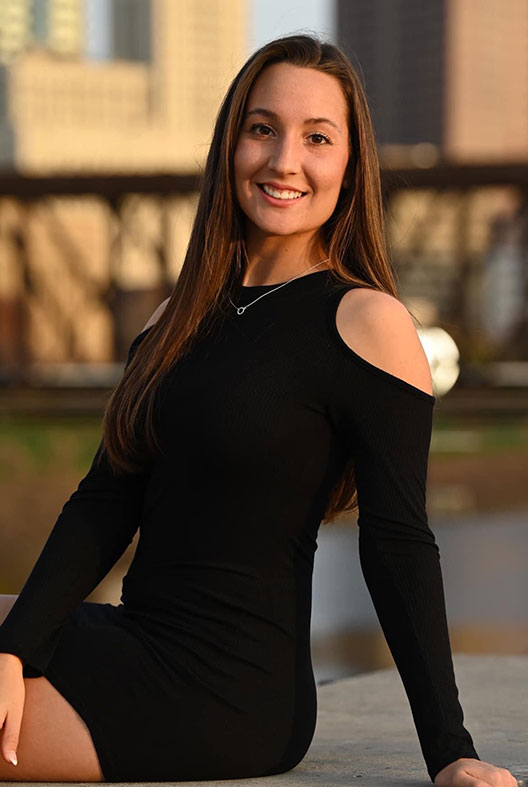 Katy Grainger
Bradley HS, Character Scholarship 2023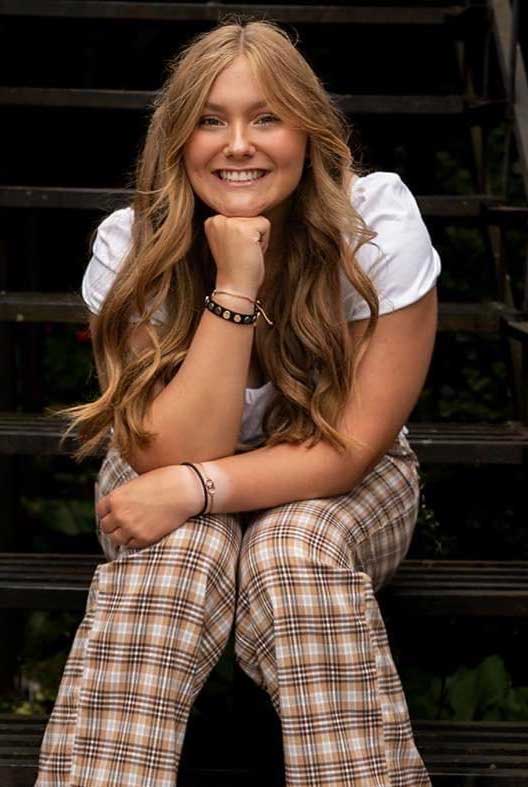 Avery Peltcs
Hilliard Darby HS, Swim Invitational 2022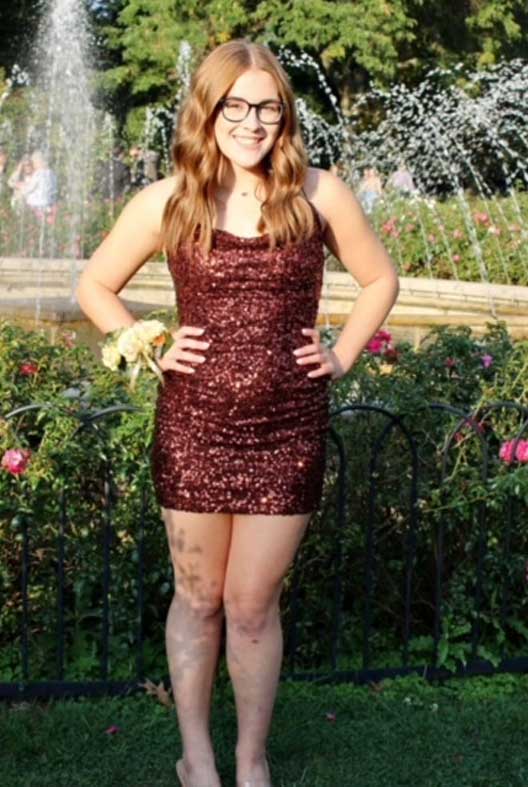 Grace King
Hilliard Bradley HS, Swim Invitational 2022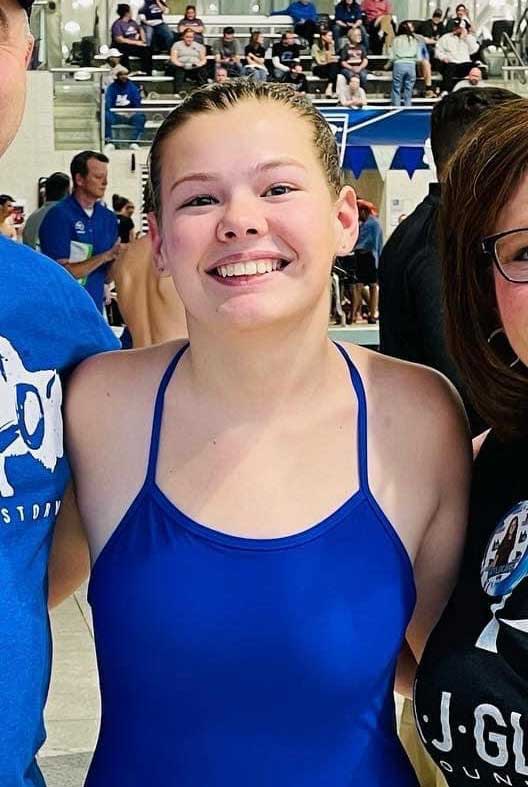 Tatum Ebbeskotte
Gahanna HS, Swim Invitational 2022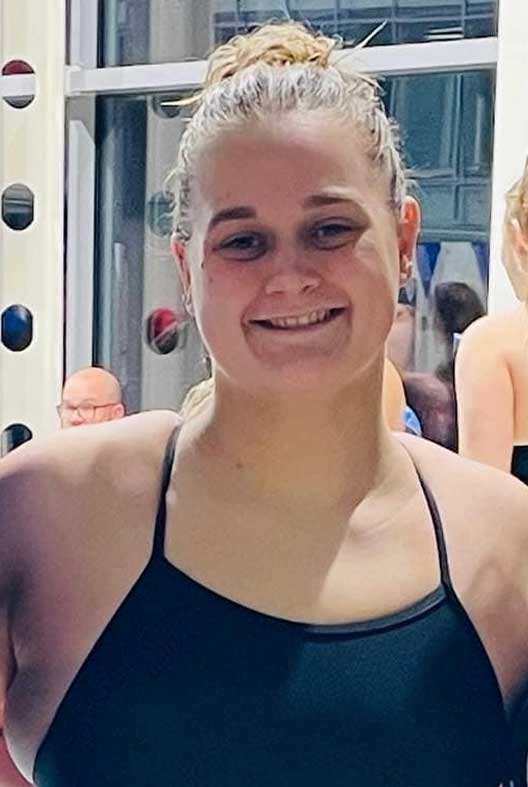 Sydney Chadler
Groveport HS, Swim Invitational 2022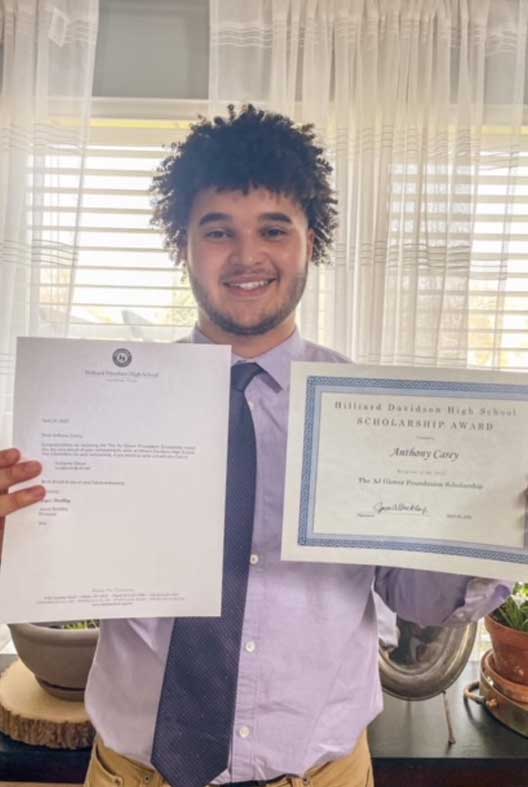 Anthony Carey
Davidson HS, Character Scholarship 2022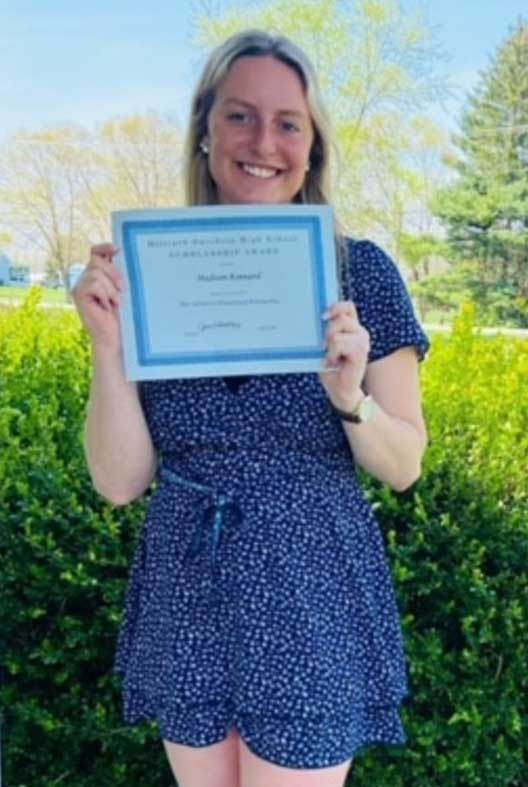 Madison Kinnaird
Davidson HS, Character Scholarship 2022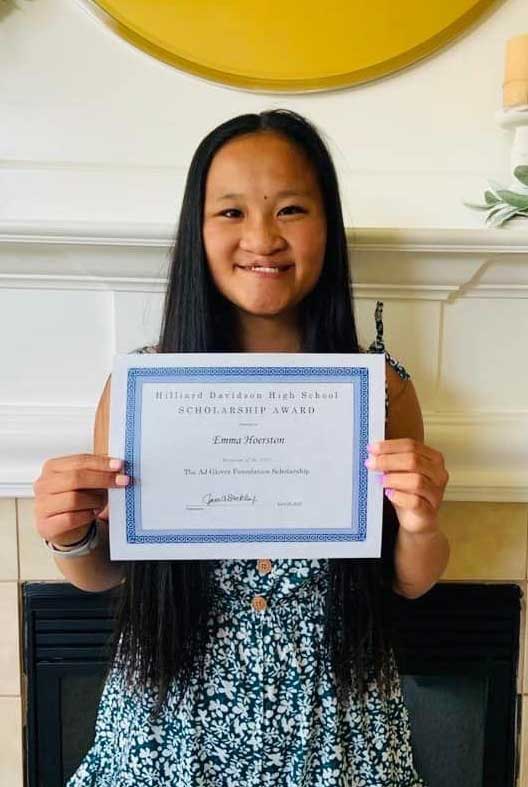 Emma Hoersten
Davidson HS, Character Scholarship 2022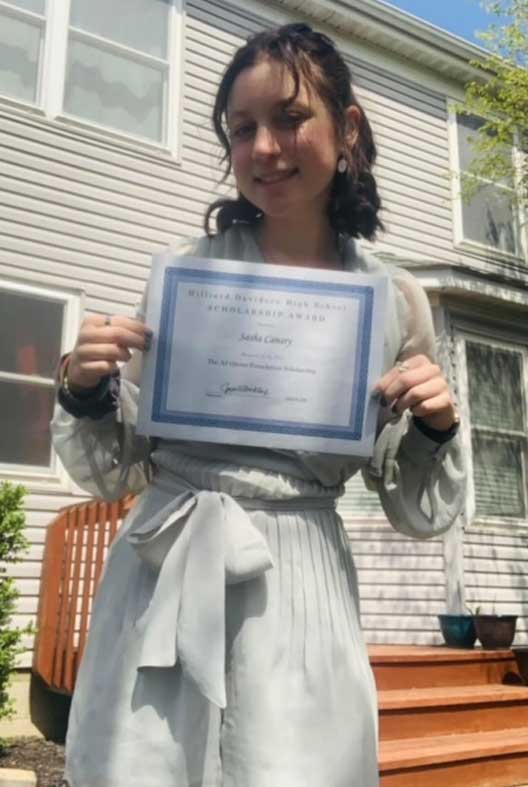 Sasha Canary
Davidson HS, Character Scholarship 2022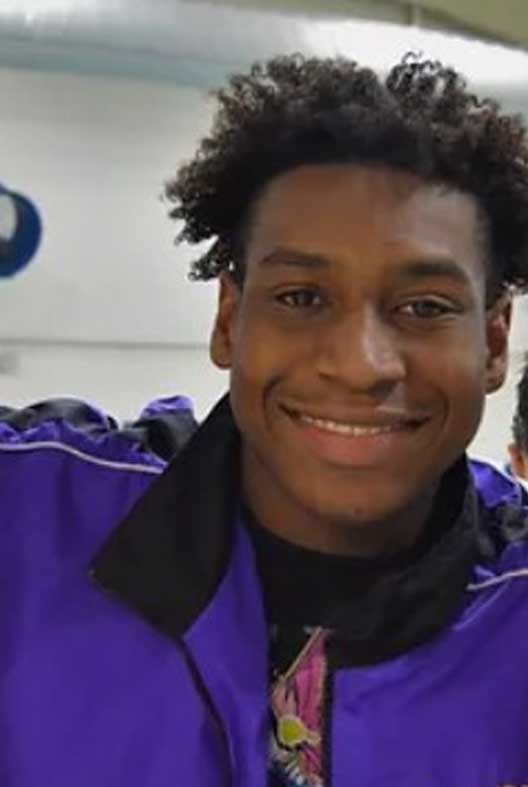 Preston Cole
Reynoldsburg HS, Swim Invitational 2021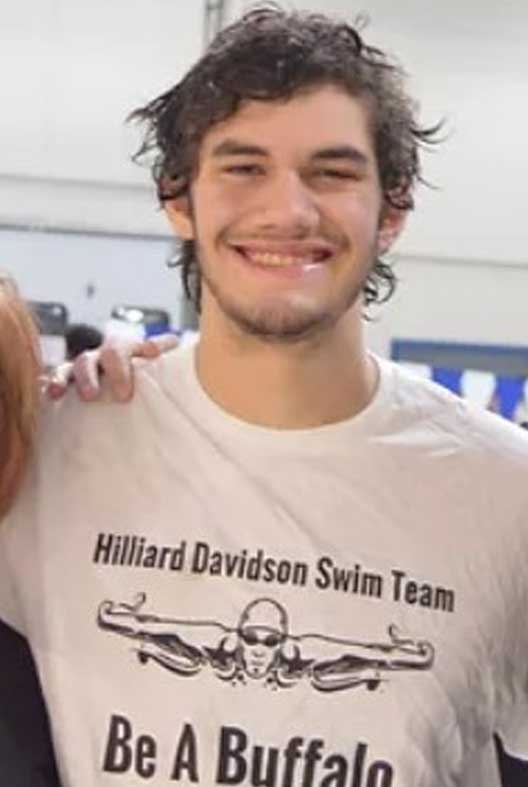 Mason Deerwester
Hilliard Davidson HS, Swim Invitational 2021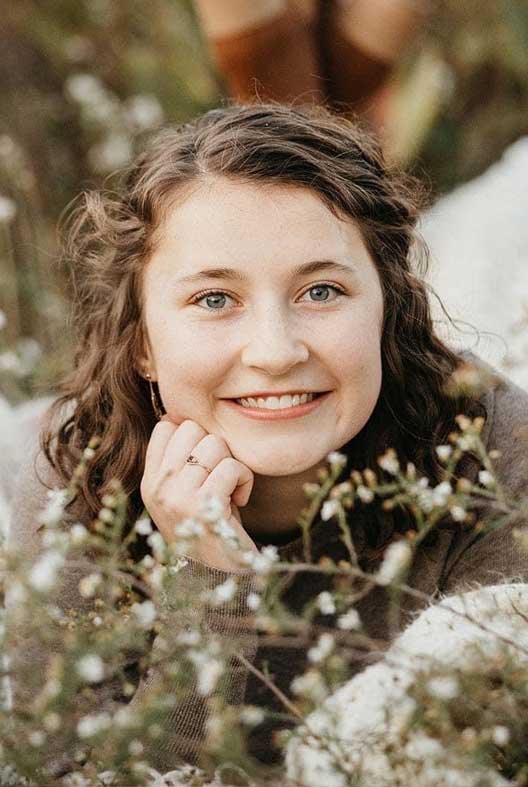 Allie Brown
Hillard Darby HS, Academics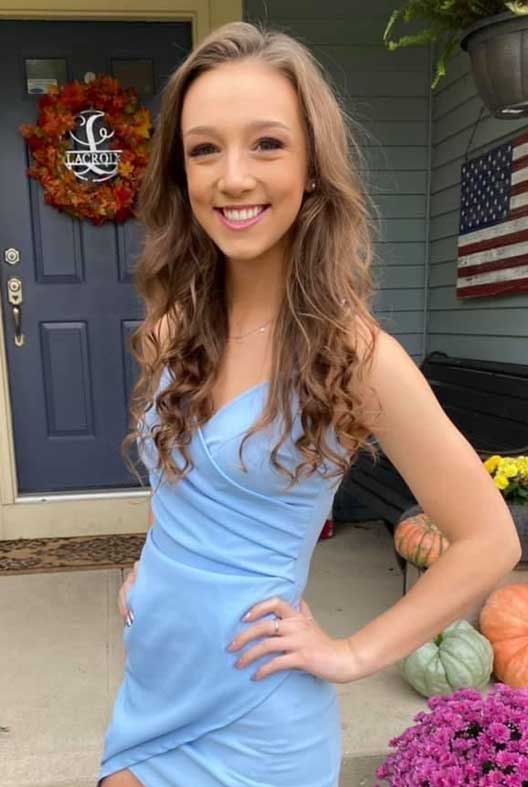 Abby Lacroix
Hillard Davidson HS, Academics